The last few weeks have been busy ones for us! We have sold several hats and 2 were shipped to Cananda - making us an international seller!
Two of the hats that sold recently never made it to our Etsy Shop - here are some pictures:
This one was commissioned from an Etsy buyer. She liked the red and gold hat on our site (and seen in the previous post) but wanted a similar hat in black and gray. Here is what we made for her: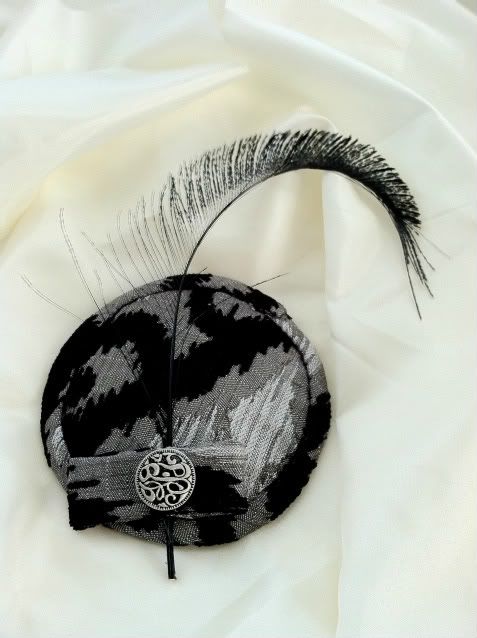 As you can see it was made with black, gray and silver fabric and adorned with a black peacock feather and silver filligree button.
The next hat sold at a direct sell party hosted by a friend. She had representatives from Pampered Chef, 31, Scentsy and Park Lane as well as The Chapeau Chateau!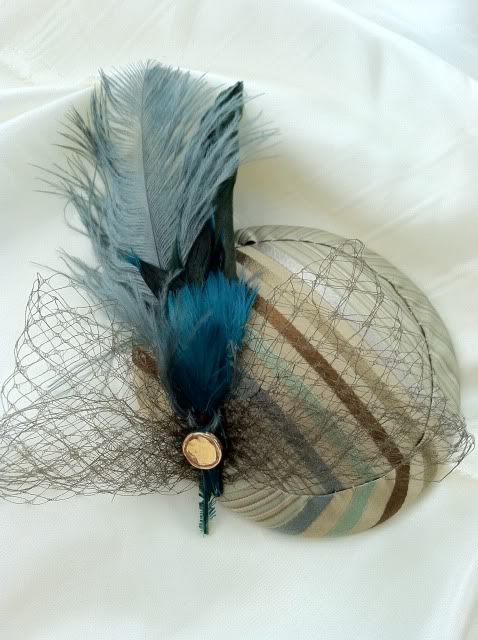 This hat was fashioned from striped silk and adorned with teal and blue feathers and brown bird cage netting as well as a small gold button. Amazingly, it matched the buyers dress as if it were made for her!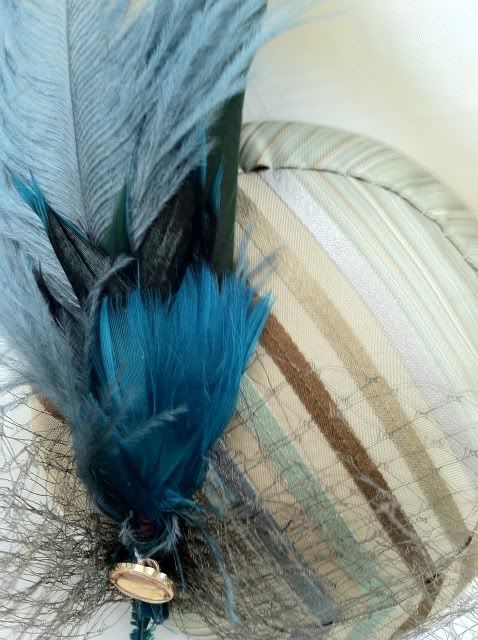 This next hat was done for a Red Hat member on commission:
As you can see it was made in red satin, but you can't see the purple satin lining. Red and purple feathers are anchored by a mulitcolored button.
We also came up with a logo for our shop and goods.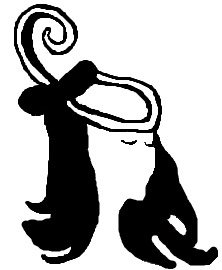 We are now anxiously awaiting our first hat block! This will allow us to start making brimmed hats in felt, straw and sinamay.
Until next time, please visit our store on Etsy!
http://www.etsy.com/shop/TheChapeauChateau